I had an embarrassing moment last night on my run. I tripped and fell. But not just a little fall....oh no.... a tuck
and
roll fall. That's right, I tumbled. You see, I didn't want to fall on the cement and scratch this perfect face up right before vacation. So I did a move I saw some gymnast doing on the Olympics the other night. I leaped onto the grass and literally did a somersault on the ground. To make matters worse, some homeboys were playing disc golf nearby and one just had to yell out, "Whoa! Are you okay?!" I gave him and wave and got the hay out of there.
I've had my fair share of embarrassing moments in my day....
...like that time in Middle School when I started my period during class and my male classmate yelled across the room that I accidentally sat in chocolate....
OR
...that time I gave blood at school and then passed out in the middle of the lunch room, but not before I blacked out and ran into a metal door frame and cut my forehead...
OR
...that time I fell down the volcano in Guatemala, except that we were already at the bottom and on flat land when I tripped and fell on my face...in donkey poo. And then Justin asked me if I was going to get up without even offering me a hand. It was then that I fell in love with him....not....
OR
...that time I had twelve too many adult beverages and everyone decided to go skinny dipping but I was too shmammered to get my skinny jeans over my feet...
OR
...that time I fell
up
the stairs in High School and my purse and books fell
down
all in front of the popular Senior studs...
OR
...that time my brother and I both wore yellow tank tops to Cedar Point/Splash City and we ended up getting out tops switched around after the waterpark so I walked around Cedar Point with my little girl nips showing. Okay, so I wasn't old enough to be embarrassed at that time, but it's embarrassing to look back on.
Justin always says, "It's only awkward if you make it akward" but that's not always true. Sometimes, situations are down right embarrassing no matter how you put it. That's life for ya!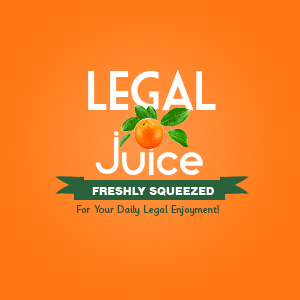 Embarrassing moments build character...am I right???