Now that Thanksgiving is over and gone, I can be open with my obsession with the Christmas season and all it entails without being shunned by family and friends. If I had it my way, we would be living the Christmas dream 365 days a year. But since no one has made me Queen of the World (not yet, anyways), I have to be okay with busting out as much Christmas cheer as possible in the month of December. In honor of the holiday season, grab a cup of hot cocoa and enjoy my list of My Favorite Things: Christmas Edition...
Christmas Decorations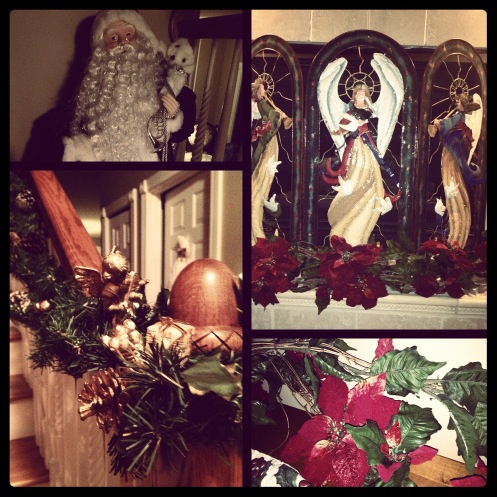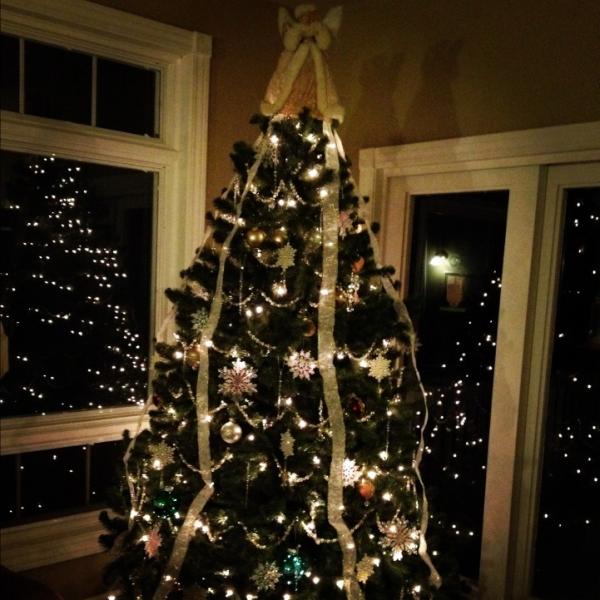 There's nothing I love more than a lit Christmas tree and some festive decorations. This pictures above are from last Christmas, but don't worry, this year our tiny apartment is looking just as festive! Our Christmas tree is a little bit on the Charlie Brown side, but the thing has character.
The First Snowfall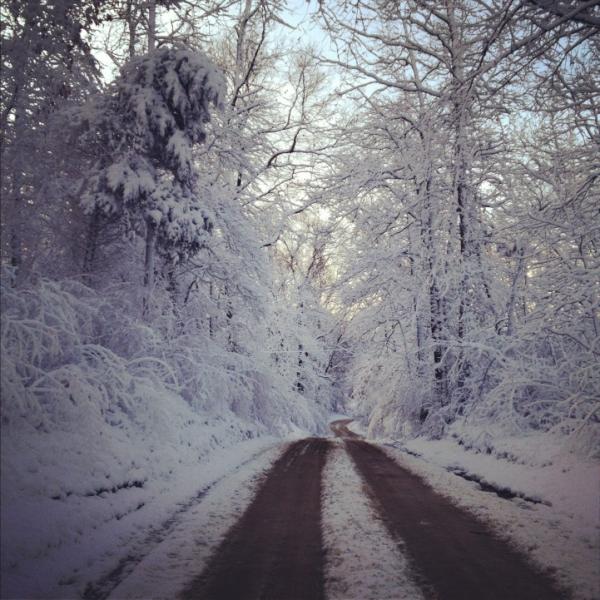 Again, another picture from last year.
Technically
, we had our first snowfall this past Friday, but in my opinion, if it doesn't cover the ground, it doesn't count. Now, don't confuse me for a snow lover, because that I am not. I just love the first snowfall, when all the trees and the ground is covered in sparkly, white snow. Once it gets all brown and nasty, I'm over it.
Hallmark Christmas Movies
I'm a sucker for cheesetastic Hallmark Christmas movies. In fact, I watched three of them yesterday. Who cares that you know exactly how they're going to end, nothing is better than a weekend filled with Hallmark Christmas movies!
Elf
I could say Christmas movies in general, but Elf deserves its own category. I could watch this movie every day. My love combined love for Christmas and Will Ferrell puts Elf at the top of my list. The best way to spread Christmas cheer is singing loud for all to hear!
Sugar Cookies
Enough said....
What makes your Favorite Things: Christmas Edition list? Happy Holidays!