I think it's time to dedicate a post to all the blogging beauties that I love! I look forward to these ladies' blog posts every day. Not only are they gorgeous, they're hilarious, beyond entertaining, have great style, and seem like girls I would love to surround myself with in real life. Take some time to check these blogger's out and show them some love! Without further ado:
The Ladies I Love
(in no particular order)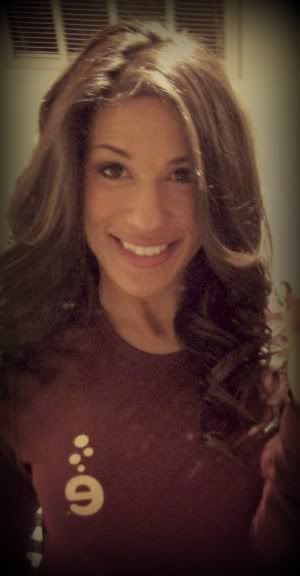 This girl is my bloggy soul sister. She, too, feels as if she should be a Southern Belle (hence the name!) I relate 110% with everything she writes. She has a hilarious sense of humor, great taste in fashion, and seems like a completely down to earth gal.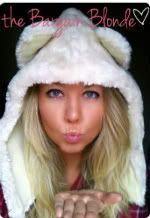 Lindsey is a pretty big deal in the blogging world. She's been recognize a lot for her blog, and if you check it out, you'll know why! She's a natural blogger. Always entertaining, always informative, and always fabulous! She has the best product reviews, so check her out if you're in need for some new goods!
This beautiful free spirit is someone I really admire in the blogging world. Through her posts, she just radiates a love for life and all things beautiful. Not to mention, she has ah-mazing style and rocks it all with so much confidence. We could all take some tips on owning our beauty from Kelly, ladies! She also has an awesome OPI and Essie giveaway going on right now! Check her out! You'll regret it if you don't.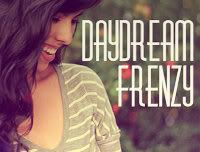 Cutest. Style. Ever. This girl was blessed in the fashion department. She always styles every outfit perfectly! If you want to be inspired in the fashion department, Rachel is your girl! Although, reading her blog daily may cause your bank account to decrease rapidly.
Erin was one of my very first bloggy friends, and for that, she will always be on the top of my list! This girl is hysterical! Like, I literally laugh out loud when I read her posts. She's a city girl, so you best believe I live through her adventures. We have the same style and I'm pretty sure that if we ever met in real life, we would be the greatest of friends!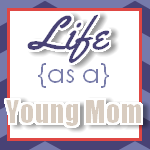 The thing I love the most about Jazmine? She's real! There's nothing I love more than finding a blogger who is 100% real with their readers. Jazmine is the momma to two freaking adorable boys! And she loves to cook! You need to check out her other blog
Yummylicious
for amazing recipes if you like to eat as much as I do!
And there you have it! Some of my favorite blogging beauties. My feeling will be hurt if you don't go and show these ladies some love. I promise, you won't be disappointed!